Awesome Stuff
Rather than putting every project here, I am putting quite a few up on my official facebook page!
Charles Kos PhD
My three fish tanks last year (2015). Have only the main now!!! You can see the erupting Volcano, red LED, Woohooo, on a timer! I also got a waterfall pump which can purify the water with UV lamp!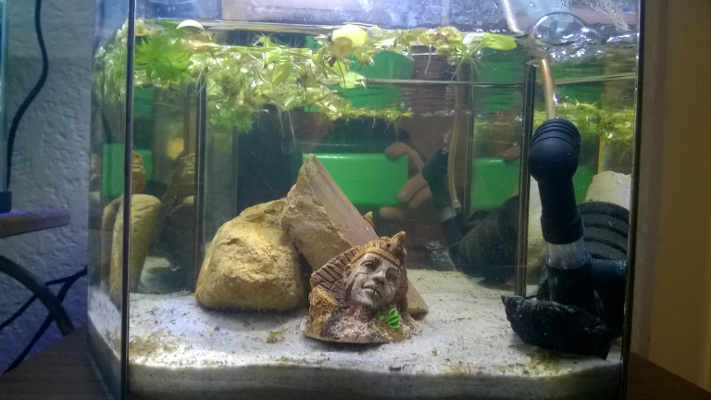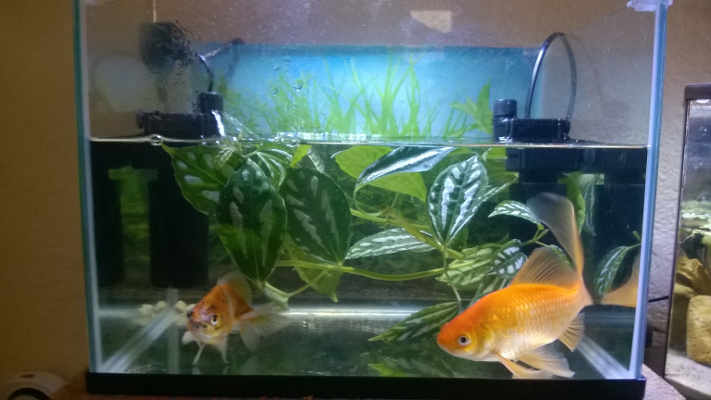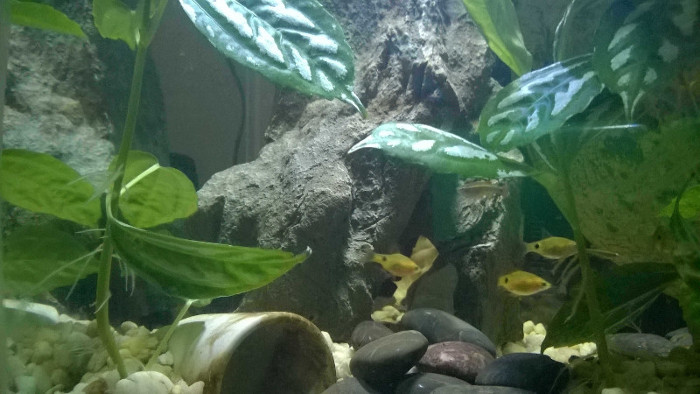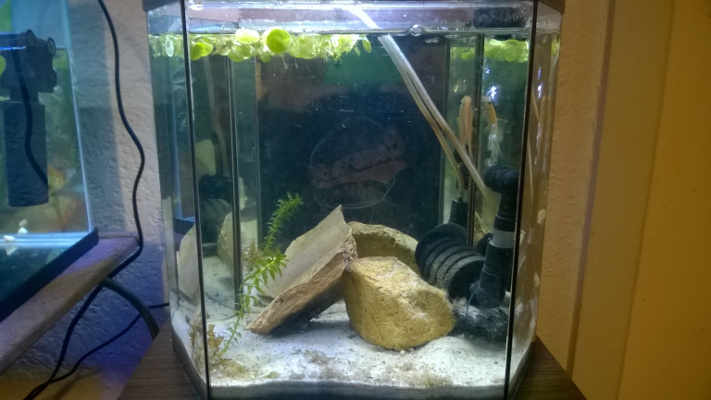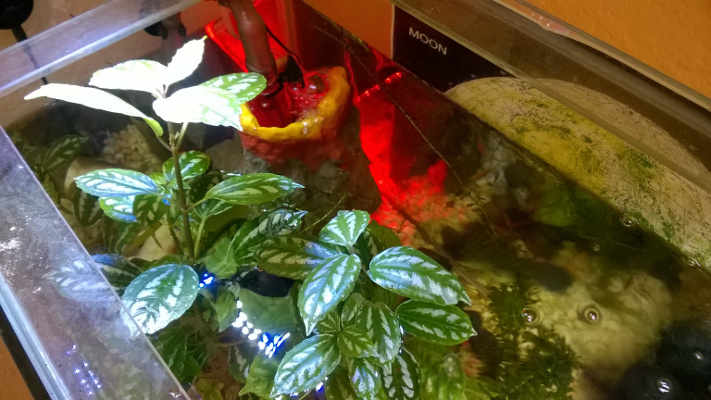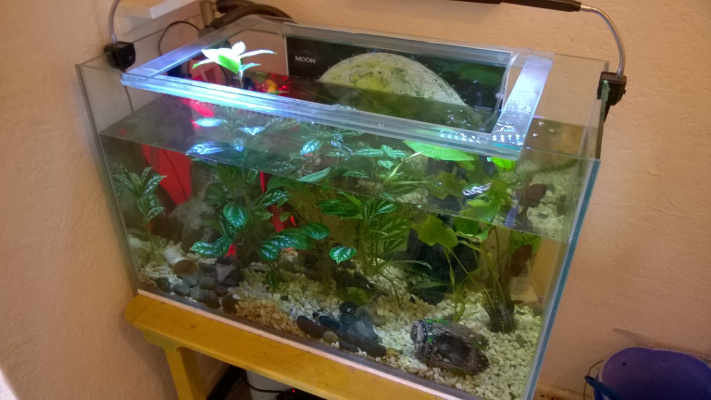 I like Zaks!
Zaks are some 90s building kit. I used a similar triangular building kit in the 80s but the pieces were much larger. When Zaks came out I thought it was great!
Got these for my 30th so made a Zaks Dragon! Yessssssss! WOW Long time ago now!!!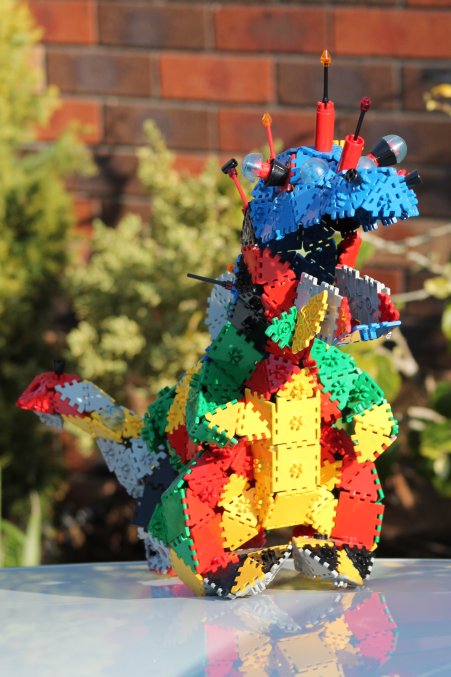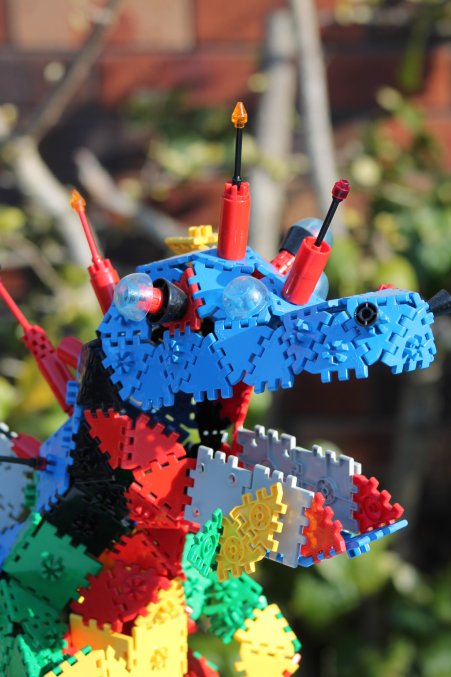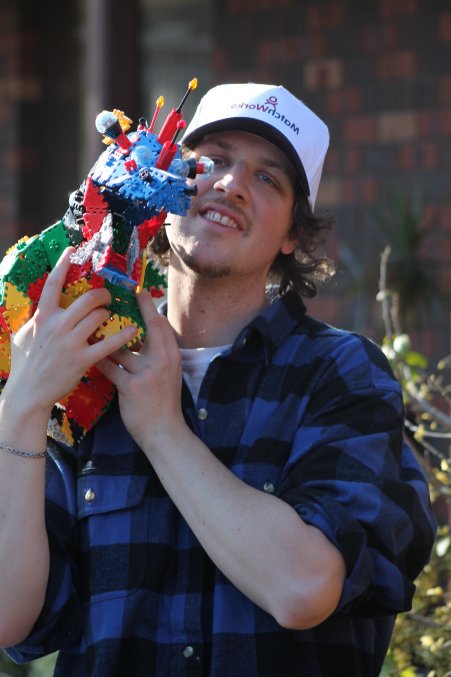 As you can see i'm quite proud of this thing!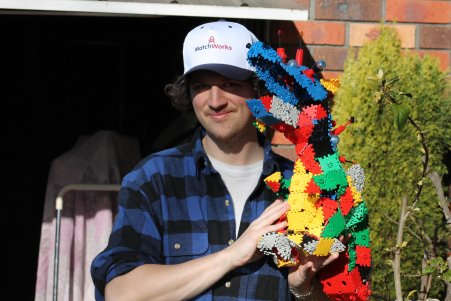 Yep, it's great!
---
Powered by FolderCMS